Thanks to Diana's close relationships with many companies, including Microsoft, technical communities, and non-profit organizations around the world. Diana is a public speaker and recognized Microsoft Most Valuable Professional, who has spoken at different conferences around the world. As part of her commitment and passion for technology and education, she firmly believes in the power of knowledge as an enabler to empower people to achieve their goals and help them have a better quality of life and opportunities.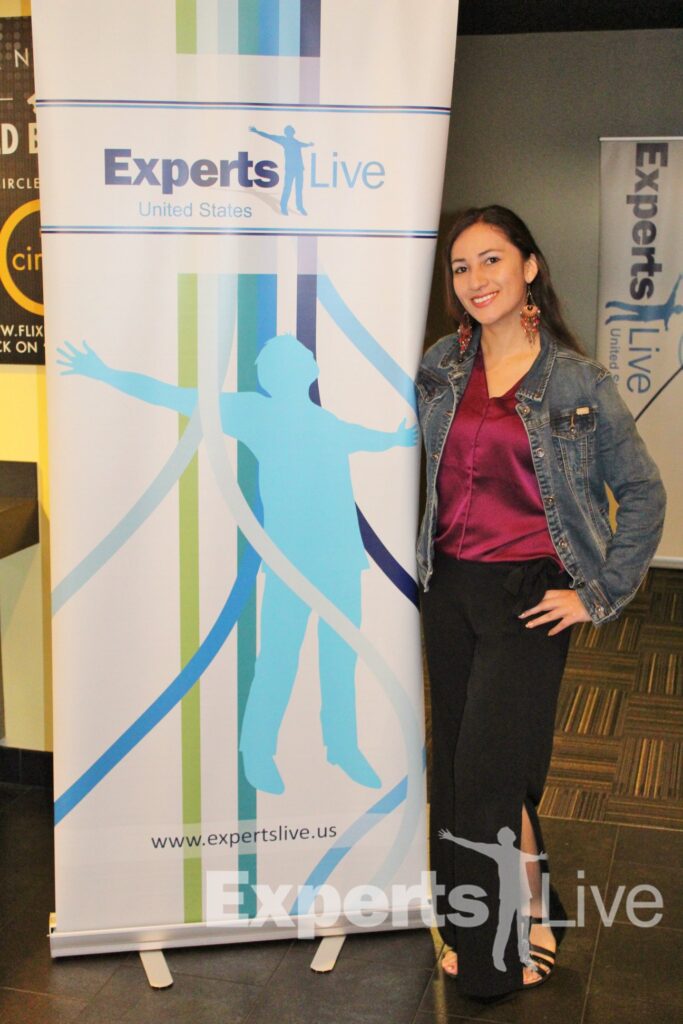 Some of the conferences She has been invited to as a speaker at are:
· Microsoft Ignite 2015, 2017, 2019, 2022!
· Microsoft Imagine Cup Americas 2018 (USA)
· Insider Dev Tour 2018, 2019 (Bogotá -Colombia; Atlanta, Florida, Boston, New York City – United States)
· Global AI Bootcamp 2018, 2019 (Bogotá)
· Global Azure 2017,2019,2021,2022 (Colombia, Mexico, USA)
· System Center Universe 2016 (Berlín . Germany, Bern – Switzerland, Praha – Czech Republic)
· Experts Live 2019 (USA)
· Inspire Tech 2019, 2020, 2021
· MVP Conf Brasil/LATAM 2021
· Microsoft 365 Virtual Marathon 2022

Find more speaking activities and community contributions by visiting my Microsoft MVP profile.