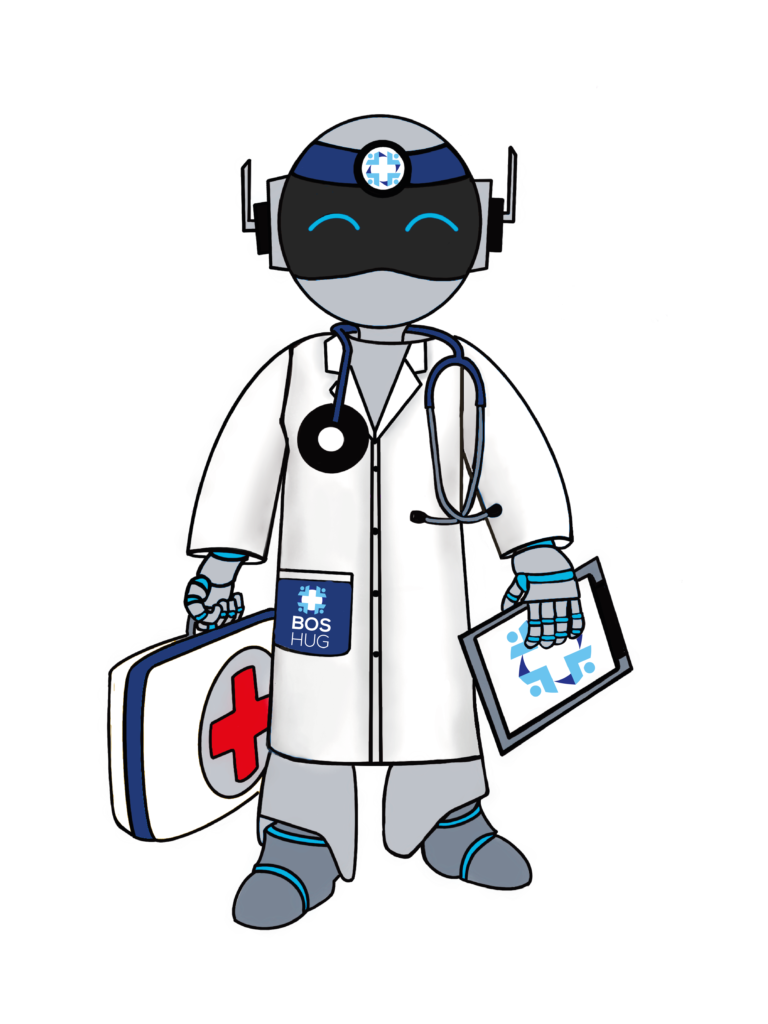 Hey BOSHUG'ers!
First of all, I am very honored to be your Community Manager. It´s been a fantastic year working together, sharing virtually and IRL, of course! Creating lots of fresh content, bringing up thought leaders that are simply amazing.
Creating this collaborative and fun environment for all enthusiasts of tech, clinicians, researchers, people in health life sciences, and health IT, is one of the best projects I have built this year with my team. We all learn, and we all do our best to have a very active and well-known community of cloud experts and healthcare experts.
I am very proud of all of you!
Thanks for your support and engagement in the BOSHUG community.

As we are getting close to the end of this year, we have been working already on the activities for the next year, 2023. We will announce some new changes soon, moreover, speaking about our Meetups, we are keeping our bi-monthly meetings. Second Wednesday of the month virtually on our YouTube Channel, and every fourth Wednesday of the month IRL (In Real Life) at the Microsoft office in Burlington, MA.
We want to hear more from you, we want to have you speaking to the community and becoming part of our BOSHUG family! ❤
This is why we would like to invite all of you with knowledge and experience in Healthcare Technology to submit one or more sessions you would like to present and lead within the community.

✅If you like the idea💡, feel free to submit your profile and the topic that you would like to share in our Sessionize.

We will review it and contact you to coordinate your participation. 😉

Feel free to share it with your network, and send me your questions or feedback by reaching out through our website BOSHUG.
Visit www.boshug.com!
Call For Speakers 2023: The Boston Healthcare Cloud Technology Community