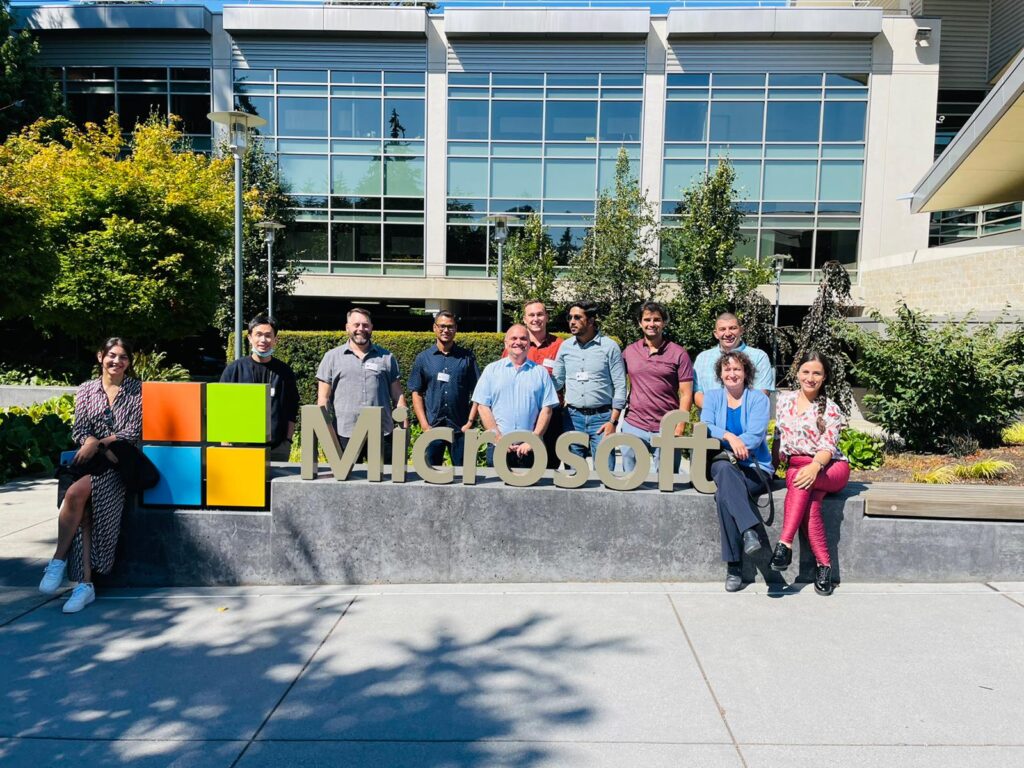 At the end of August, a few days ago, I had the honor of being invited by Microsoft to be part of the first Microsoft Cloud for Healthcare BetaTeach project in Redmond, Washington, at the headquarters of the software multinational.

During one week, I was able to learn more about the product and the offerings that Microsoft has for the Healthcare industry, as well as the learning path that the Product Group, Software Engineering Groups, and probably other teams at Microsoft have been working on, to deliver world-class training & education for architects and healthcare professionals.

Working together with a disruptive and fully interactive dynamic, we built Industry Cloud Solutions, using Azure APIs and FHIR services on Azure; we explored DICOM services and MedTech, and I even built my own health bot! That was really cool. You can really see the power of #lowcodenocode, I was new at some of these labs, and it was great to be able to complete my setups and acknowledge that by using the potential of technologies from Microsoft Azure, Microsoft 365, Microsoft Dynamics, and Microsoft Power Platform, we can help to empower people to build high-class solutions and even integrate with other external FHIR systems and critical business applications; allowing us to improve interoperability and taking advantage of the data and tools to enhance the patient experience, telehealth, clinical and operational insights, care team collaboration, Digital imaging, MedTech services, and other scenarios.

¨THEY ARE LISTENING TO CLINICIANS. Microsoft is looking to improve their product with direct #nurse and MD input. Representing clinicians at this BetaTeach was an honor.¨

Kody Johnston, MSN, RN, CD-P, CD-BA (BetaTeach participant)
¨The agenda focused on technology Microsoft has built or packaged together to serve a wide array of healthcare needs. This wasn't a short demo sales event. This was a fully immersed learning experience, where time was taken to level-set on critical concepts and then show how #Azure Healthcare Data Services and MSC4H can deliver.¨

Christopher Draven, Healthcare Data and Intelligent Automation Expert (BetaTeach participant)
I really enjoyed the hands-on experience and the opportunity to meet brilliant people and make new friends and connections along the way. We gathered the best feedback to help Microsoft, and I can't wait to see this project launching and helping many clinicians, Health IT professionals, and researchers to adopt the Microsoft Cloud, work more efficiently, expand health services to remote places, and create more impact for the wellbeing of billions of people with the best of technology.

If you want to get started and learn more about Microsoft Cloud for Healthcare, my recommendation for you is to go and explore this content we were working on. It is already available; sign up and stay informed of the new additions; Microsoft will keep updating and improving it.
You can find the best content, learning paths, courses with step-by-step configurations, best practices, and much more on Microsoft Learn.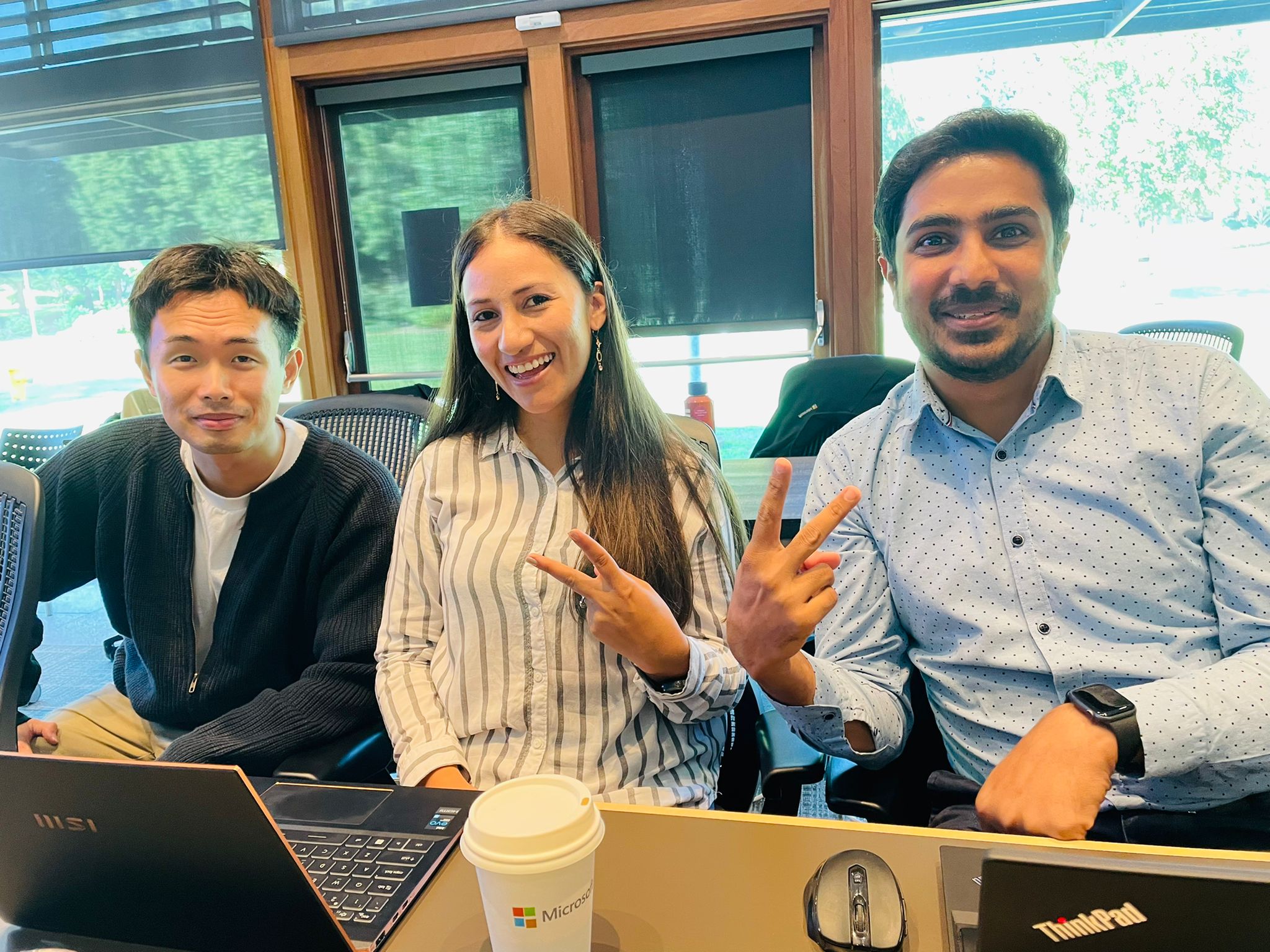 Cheers!

DCaroTV
Amazing! The first Microsoft Cloud for Healthcare BetaTeach Project.