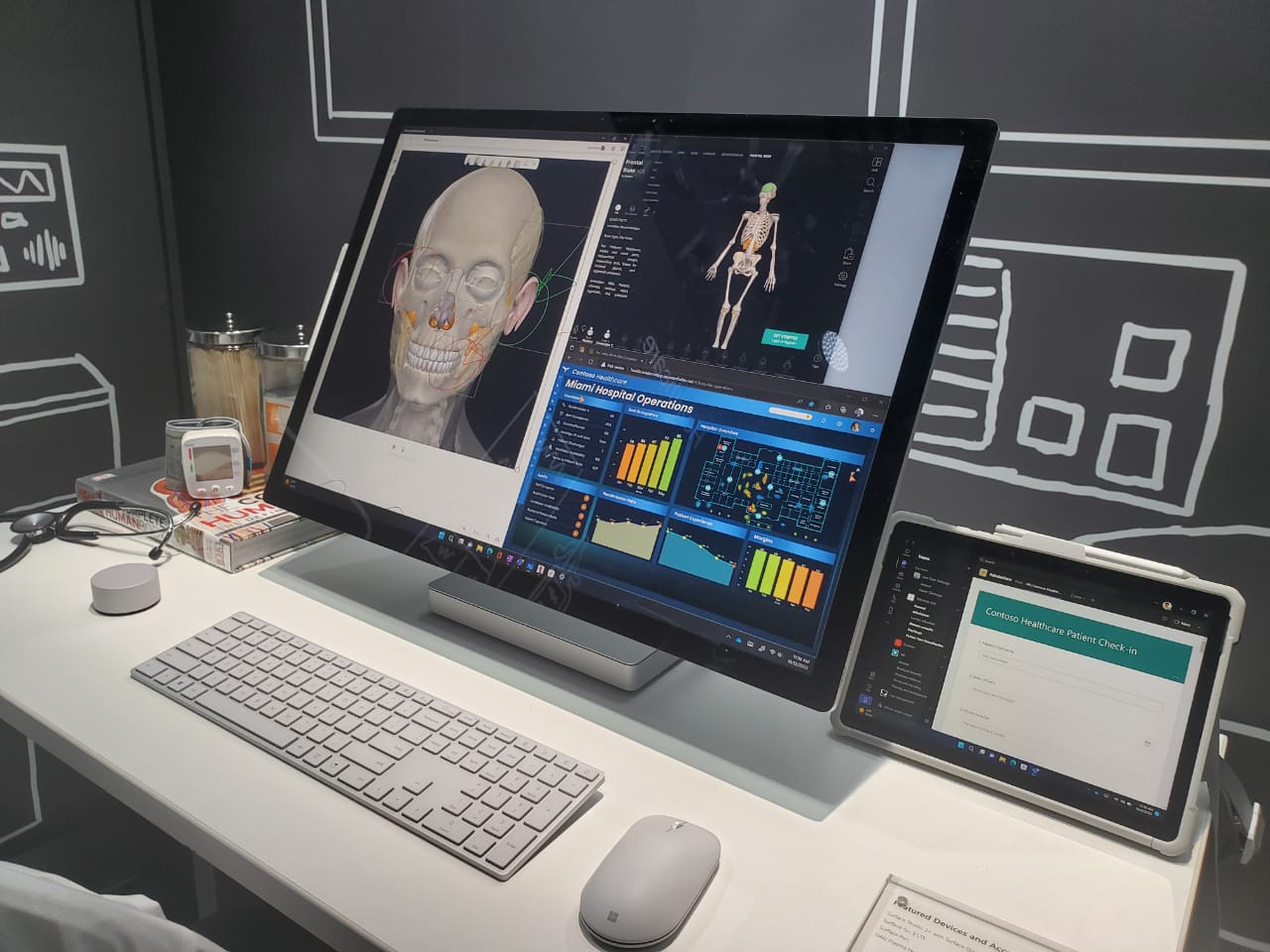 I was very excited to participate in Microsoft Ignite 2022 this year in Seattle, Washington. Especially after almost three years of waiting for another in-person conference. I enjoyed meeting again with many other customers, Microsoft employees, Microsoft MVPs, and thought leaders of the industry from many countries. There are new updates for the different verticals and industries from Microsoft Azure, Microsoft Power Platform, many improvements from AI, hardware capabilities, and more of your interest that you can learn from the Book of News Microsoft Ignite 2022. Furthermore, I want to highlight this time some of the new releases for the Cloud for Healthcare to our community.

One of the most important announcements is the general availability in 17 countries, and also Microsoft Cloud for Healthcare is generally available in 10 languages, including English, French, Dutch, German, Danish, Italian, Swedish, Finnish, Spanish, and Portuguese, which is genuinely exciting since I have followed up on the development of the product from the beginning. (I was waiting for it).

If you are interested in trying it, now you can also sign up for a trial that you can find here.

Employee shortages have a ripple effect that can result in physicians limiting time with patients and making it difficult for patients to get both routine preventive care and emergency care. Microsoft Cloud for Healthcare helps address these issues by simplifying complex workflow management and automating tasks, improving clinician experiences and ultimately leading to better patient outcomes.
New capabilities in Cloud for Healthcare that will enable consumer-centric operating models that ease the burden on providers and help facilitate proactive healthcare are now in preview and include:
Improved Patient indicators visualizations in the Unified Patient view.
New out-of-the-box patient outreach campaigns built into Patient Journey templates.
An updated set of standards in the Provider Data Model, commonly used by customers and partners, to build or extend their own healthcare apps leveraging Cloud for Healthcare.
If you want to learn more about other updates, as part of my contributions in the community; we have shared some of our favorite updates and new features in the ¨Ignite Parties¨, a format of 90 – minute sessions delivered by Microsoft MVPs and community leaders around the globe.
Microsoft Latam Ignite Party, more info.
New Capabilities for Microsoft Cloud for Healthcare